Level Up Games Localization with Glyph
Various discount opportunities to help you keep your coins in your pack.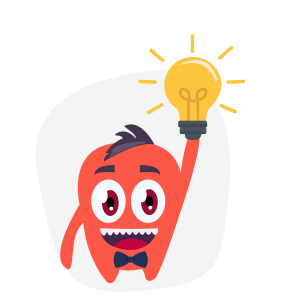 A one-stop-shop to complete your quest, from script internationalization all the way to final in-game testing.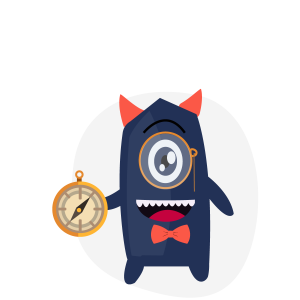 Experienced gaming linguists navigate the seas of game localization.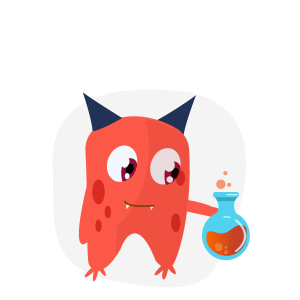 Custom potions and services formulated just for you to drive production ROI.
Services Tailored Just for You
Game Localization Process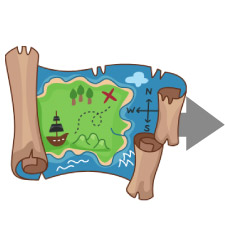 The analysis phase occurs when you heed the call of localization and send us your game content and assets.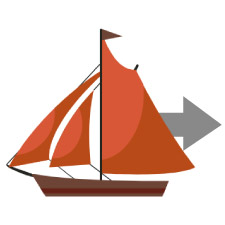 The quest for localization includes the following steps: content analysis, glossary setup, application of translation memories.
Translate text and audio script.
Voice recording, graphics recreation, image adaptation, layout adaptation, text reinsertion, editing, and integration,
Reintegration of text, graphics, audio,
and code.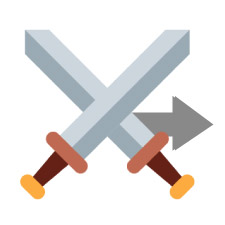 To level up your skills and ensure your game is ready for launch, you must come face to face with testing in a live environment.
Once you complete your quest, you can rely on Glyph for ongoing support, updates, and distribution of related content!
Supporting Clients Through all the Sleepless Nights

"We really enjoy working with Glyph because they help us make sure our games can reach wider audiences. And not just by providing translation services. They've done light QA passes for us and have helped us with other localization questions. Glyph always goes above and beyond. They're amazing!"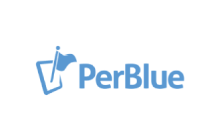 "Glyph has been with our team from the very beginning and were fantastic partners in setting up our localization, translation, and testing infrastructure. They developed a pipeline tailored to our needs and we have been working without hiccups ever since! Their speed, efficiency, and level of quality has greatly contributed to the international success of our product!"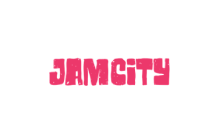 "Partnering with Glyph has made our localization process totally seamless! The team is always reliable, and we often have completed projects on our desk well before the deadline. We especially appreciate your responsiveness and flexibility when unexpected projects pop up. It's a wonderful feeling to know that we can always rely on your team, and we look forward to continuing to work together in the future."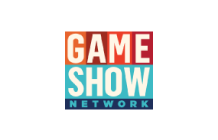 Bogna
Senior Marketing Manager
Don't need a quote, just want to talk?
Let's connect!