Special Offers & Discounts
Are you currently working with a vendor but you're unhappy with the translation and service quality? Not sure if the cost of transferring to a new vendor is out of your budget?
Most of our clients have had this exact experience and made the leap to partner with us because we confidently provide high-quality translations and fast turnaround times at a sustainable price. The long-term value of partnering with Glyph as your localization vendor of choice can save you thousands, plus you get a trustworthy partner that truly cares about your well-being.
To make the transition smoother, we offer a 15% discount for all new clients that kick-off their first project with us. This discount will apply in the following circumstances:
This is the first time your company is working with Glyph
You're company already works with Glyph, but you're a new contact within a different department that hasn't worked with Glyph before.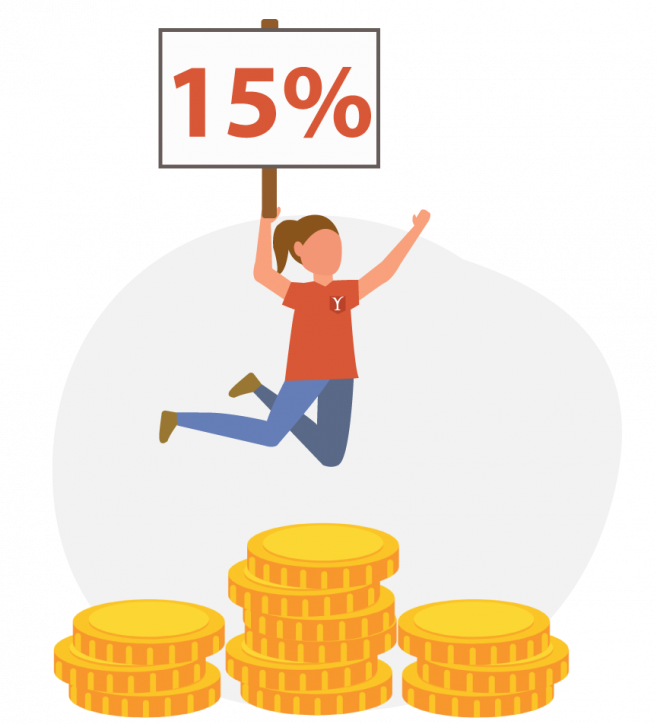 We are so thankful for the many referrals we've received from our amazing clients since 2001! Word-of-mouth and introductions play a large part in how Glyph grows and thrive as a language service provider in the industry. As a way to show our gratitude, we cultivated a referral program that we believe provides great value to both our client and the contact they introduce us to.
For each referral our clients bring us, we give both parties a 15% discount voucher that can be used on their project of choice for up to one calendar year. If you would like more information on our referral program, please reach out to your account manager or talk to us via our contact form.
Exclusivity & Volume Discounts
Please contact us to learn more about our volume discount opportunities as well as how you can save even more with an exclusivity agreement.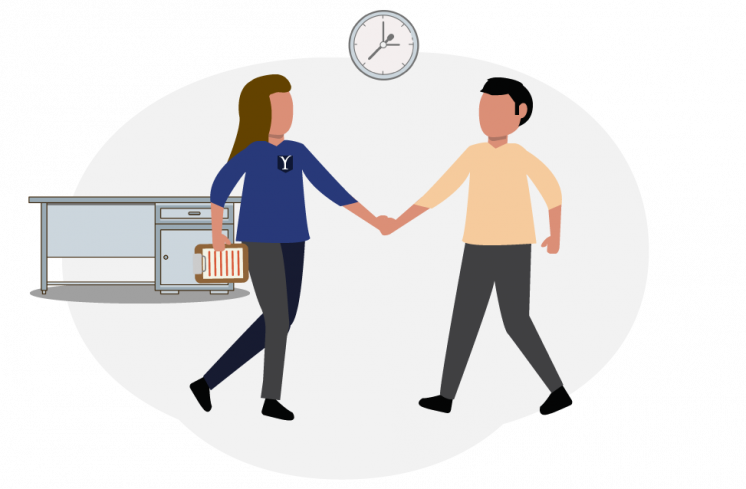 Localization doesn't have to cost an arm and a leg.
These discount opportunities allow us to cultivate a sustainable partnership with our clients to ensure consistent and high-quality translations are always a reality.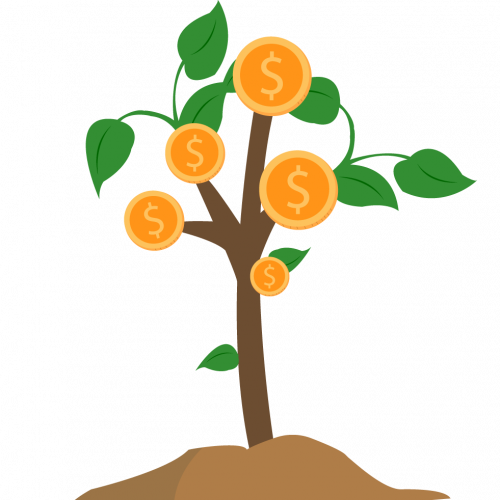 Don't need a quote, just want to talk?
Let's connect!