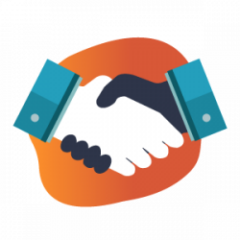 We do the right thing, every time.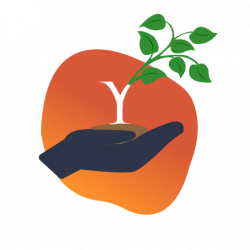 Each of us leads by example and takes
ownership of our contributions to Glyph.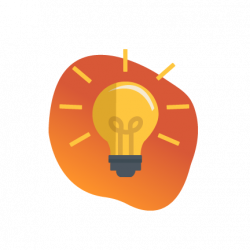 Us Glyphers never stop improving, we continue to evolve by learning, trying, and never giving up.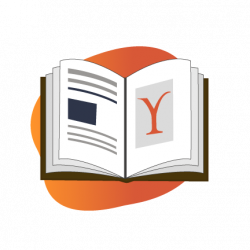 We are transparent and always show
how we are doing the right thing.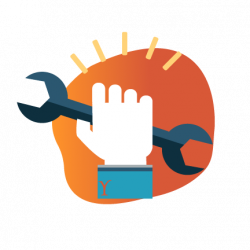 We focus on sustainability and ingenuity, not just for the future, but in this very moment as well.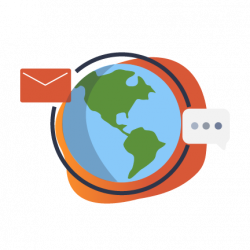 We truly believe that taking action
sooner is better than later.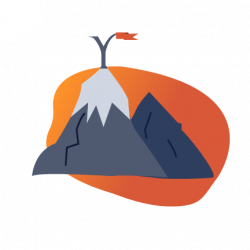 We embrace, drive, and deliver change.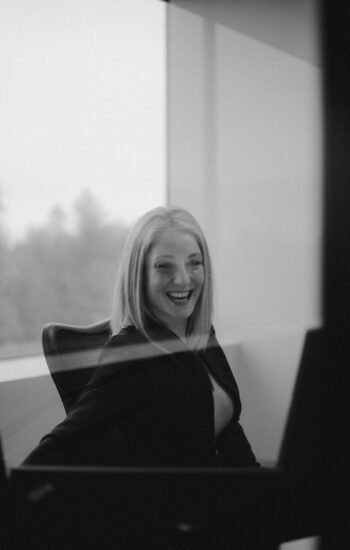 Our approach to translation services is based on two principles:
We think it's a mistake to treat every client and every project the same. We work on big projects for tiny clients, and tiny projects for big clients. We like simple projects and complex projects. In all cases, we strive to provide translation services that support our clients' growth and connection with the people with whom they want to connect. As a result, we approach every project with curiosity, a critical perspective, and open ears.
In the localization industry, there will always be some kind of three-way tension between quality, timeline, and cost. Changing technology and market pressures might tilt the equation one way or another. Most language service providers strive to achieve some balance of all three, but in most cases, you can't have it all.
We will always work to meet our clients' goals within the parameters that they set – it's part of our consultative approach. Ultimately, however, quality is intentionally our strong suit, and that's what we will emphasize by default. Our workflows, technology platforms, and talent pool are all built on the assumption that our clients are interested in 
mot juste
 – just the right turn of phrase. 
Our client portfolio and our clients' trust in us reflect this commitment to quality.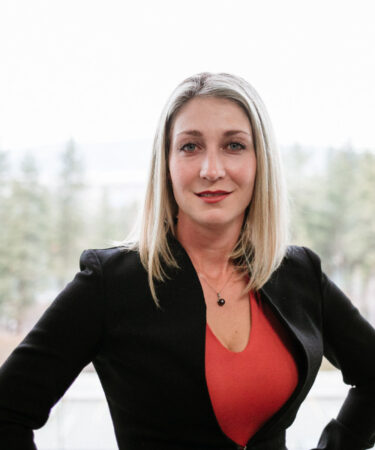 Viktoriya Reed joined Glyph Language Services in 2012, became Director of Production in 2014, and CEO in 2017. During her tenure, Ms. Reed has spearheaded major strategy and procedural shifts that have optimized Glyph's ability to support their clients, and surpassed the quality expectations of the firm's Fortune 500 clients. She has deepened the production team's understanding of client needs, expanded capabilities to meet those needs, and improved retention of both clientele and employees.
Viktoriya holds a bachelor's degree in international business and business administration from Whitworth University in Washington. Her prior experience includes working as Executive Director of the Spokane International Trade Alliance, a 501(c)(6) organization responsible for export development in Eastern Washington. After a successful stint at ITA, she moved to the private sector and joined Glyph to work in a different facet of export development. Viktoriya has also served on a number of business development committees and boards in the Spokane area.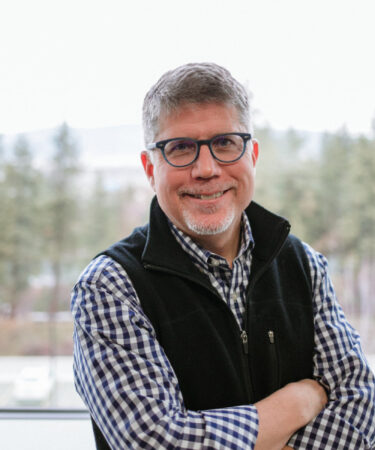 Douglas Arbuthnot, Director of Human Resources & General Counsel
Douglas Arbuthnot joined Glyph in 2012 as General Counsel and Director of Human Resources. In his tenure at Glyph, he has supported its diverse and dispersed staff through growth and change, and helped the executive team and the board manage strategic risk in a chameleonic and unpredictable industry.
Douglas has an MA in Classics and a JD with a specialization in Immigration and Employment Law, both from the University of Washington. Prior to his legal education, he worked at Visio and Microsoft. As an immigration and employment lawyer, he has worked at Amazon, at the Native American Rights Fund, and held a private practice specializing in business immigration and deportation defense.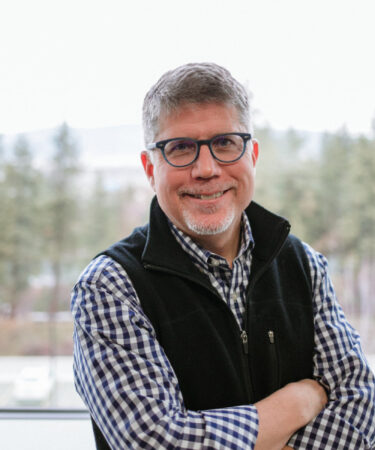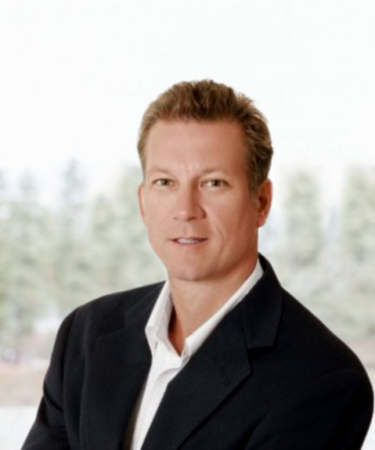 Dave Jukich, VP Global Sales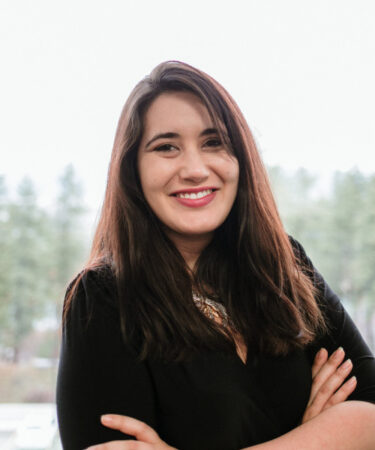 Kaysie Green, Program Manager - Games Division
Kaysie Green joined Glyph in 2015 as a Project Manager and developed her zone of genius around the games industry. This knack was her path to becoming a Project Manager devoted to our games clients. Kaysie is currently the Program Manager for Glyph's Games Division. In this role, Kaysie ensures continuous process improvement, up-to-the-moment market research, production quality and the cultivation of Glyph's team of top-tier game-obsessed linguists. 
Before coming to Glyph, Kaysie was in the hospitality industry studying to be a sommelier. She earned her BA in International Relations from Gonzaga University, in 2013. While at Gonzaga she studied Spanish, Arabic and Italian.
Don't need a quote, just want to talk?
Let's connect!