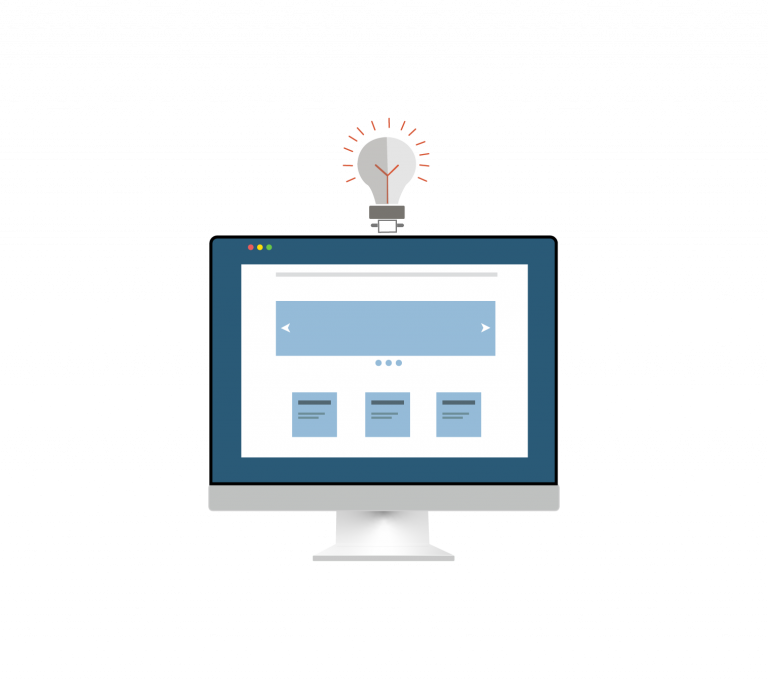 Effective Multimedia in a Multilingual World
Multimedia content is one of the most powerful communication tools a business has to get it's word across. Whether your multimedia includes audio, video, animation, eLearning, interactive rich media, or all of the above, meticulous care must be taken to ensure that your message is conveyed effectively and accurately into new markets by way of localization that matches your original intent. Quality multimedia localization is achieved through technical expertise, linguistic excellence, and a deep cultural understanding – which is exactly what Glyph has to offer. Request a quote and start successfully engaging a wider audience!
Multimedia Translation Services
Glyph offers customizable multimedia translation services including: transcription, subtitling, voice-over, dubbing, linguist quality assurance, in-house desktop publishing (DTP) and multimedia engineering. Glyph is guaranteed to be your one-stop solution for your multimedia localization projects.

Linguistic Quality Assurance

"Every time I've worked with the folks at Glyph, they have been so easy to work with, so clear in their communications, have always hit their deadlines (sometimes even early), and have been very professional and nice. All of my projects with them have been seamless and I have absolutely no complaints or criticisms—I would and have recommended them to other professionals who have a high bar of quality. I learned so much that I didn't even realize I didn't know about localization and globalization and what it means to optimize for a global audience. Looking forward to our next project together!"
Sublime Media
Director of Business Operations & QUality
"As a video production company that does a lot of international production, we often have interviews with subjects who do not speak English. Many times, these interviews happen on the fly and our post-production process has a tight turn-around. Glyph offers us the flexibility we need to get translated transcriptions finished within days of wrapping production. They also provide support for our edits, including SRT files, and an interpreter to check our English subtitles over foreign languages. We use Glyph because no other translation company offers us the speed, flexibility, and support we need for our always changing work-flow."
RUN Studios
Charissa, Senior Creative Producer
"It was great working with Glyph Language Services. They helped us get through a quick turn Japanese to English production that others said couldn't be done in our time frame. Glyph went the extra mile getting us rush translations / transcripts and provided an excellent on-site translator to ensure accuracy with our editing. It was a pleasure working with them every step of the way. We'll definitely be contracting with them again!"
Trifilm, inc.
producer
Don't need a quote, just want to talk?
Let's connect!